Welcome to The MENTOR Initiative, a humanitarian organisation
working to save lives and reduce suffering from tropical diseases.
We act in some of the world's most austere and vulnerable communities – which are often devastated and forgotten.
Regardless of race, creed or nationality, MENTOR strives to prevent and control diseases in populations at greatest risk of suffering and death.
The MENTOR Initiative responds to global emergencies, then remains for as long as it takes to help people recover from a crisis –
working side by side with communities, health workers and health authorities to leave a lasting impact.
Programme updates
Featured publications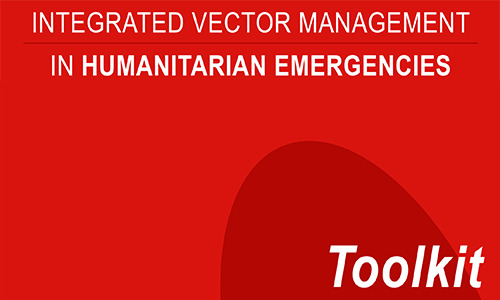 Integrated Vector Management (IVM) in Humanitarian Emergencies toolkit
Download the Integrated  Vector Management (IVM) in Humanitarian Emergencies toolkit. The toolkit outlines the VBDs commonly encountered in humanitarian emergencies and recommends range of practical IVM strategies for controlling them.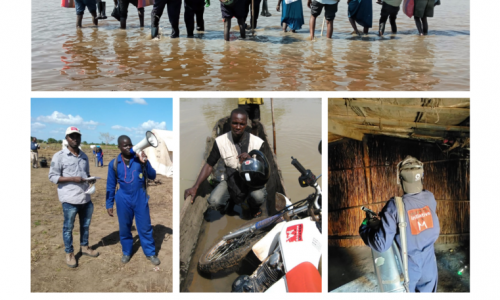 The MENTOR Initiative - Annual Report 2020
Read about MENTOR's activities and programmes in 2020, reflections on MENTOR's history, and how MENTOR is looking towards the future of Reducing Deaths and Suffering from Tropical Diseases…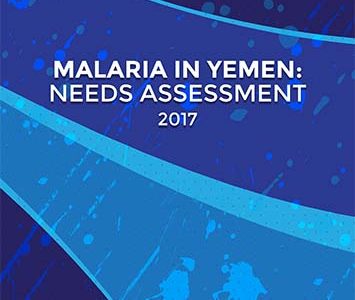 IOM Malaria Report - Yemen
Download the Assessment report on Malaria Control in Yemen created by The MENTOR Initiative (integrated vector management in humanitarian emergency specialists) for The International Organization for Migration (IOM), with the objective to make recommendations on how to achieve maximum impact on malaria control with limited financial means.